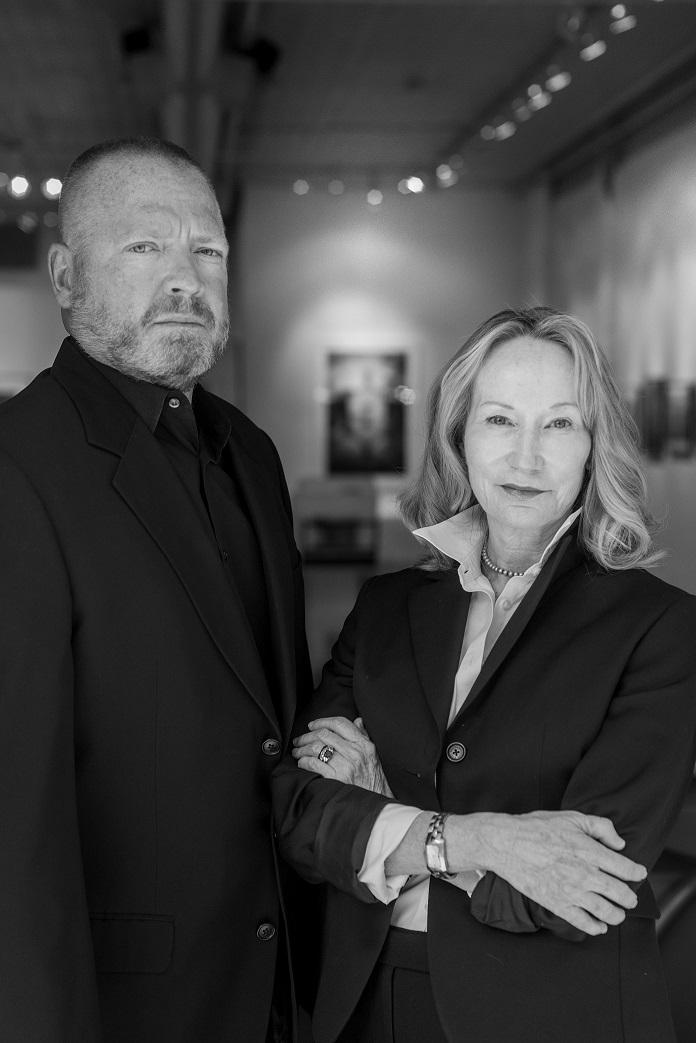 About Monroe Gallery
Celebrating 21 years in Santa Fe in 2023.
Monroe Gallery of Photography specializes in 20th- and 21st-century photojournalism and humanist imagery—images that are embedded in our collective consciousness and which form a shared visual heritage for human society. Many of these photographs not only moved the public at the time of their publication but maintain the power to stir the consciousness (and conscience) today. They set social and political changes in motion, transforming the way we live and think—in a shared medium that is a singular intersectionality of art and journalism.

Monroe Gallery of Photography is owned and staffed exclusively by Sidney S. Monroe and Michelle A. Monroe. Sidney and Michelle maintain extensive personal connections with important photographers, clients, collectors, dealers, estates, auction houses, and archives worldwide. They have consulted with photographers, estates, and archives to curate and organize programs and exhibitions, and advise private collectors, museums, and corporations, with an emphasis on building collections with a variety of prudent focuses. Sidney and Michelle are also regularly invited to speak to photography workshops and seminars, as well as to college and high school student groups. Together, they have more than 50 years of curatorial and academic experience, and are acknowledged experts on the life and work of a number of famed photographers, including LIFE Magazine photojournalists Margaret Bourke-White, Alfred Eisenstaedt, Bill Eppridge, Bob Gomel, and Carl Mydans.

Although many record prices have been set recently, it is exciting to note that, on the whole, photography is among the most affordable of the fine arts. We invite you to view some of the best work in this indispensably vital field at Monroe Gallery of Photography.
"I think some of the greatest photojournalism contains information that we were never meant to see" In the Gallery with Sid and Michelle Monroe
Monroe Gallery of Photojournalism brings art and history together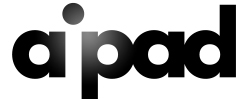 Member
The Association of International Photography Art Dealers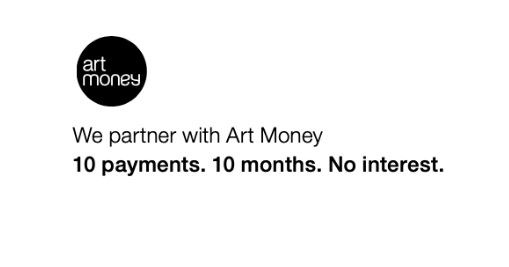 ---
We consider ourselves privileged to know, or to have known, so many great photographers personally in our careers, and their humanistic photography and kind hearts have informed us in both our personal and professional lives.
— Sidney and Michelle Monroe