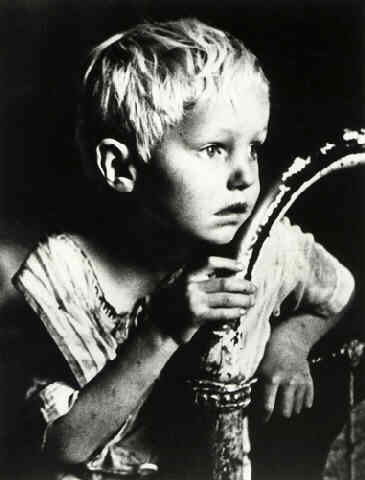 Life Magazine
Master Photojournalists
Monroe Gallery of Photography, 112 Don Gaspar, is pleased to announce its inaugural exhibition, LIFE MAGAZINE: MASTER PHOTOJOURNALISTS. The exhibition opens on April 19, and will continue through June 30.

From the tumult of battle to the glamour of movie stars, from the wonders of nature to the coronation of kings, queens, and presidents, the work of LIFE magazine photographers is as much a history of American photojournalism as it is a history of the changing face of the latter part of the Twentieth Century. Photojournalism was introduced to America with the advent of LIFE magazine in 1936, resulting in a revolution in storytelling and news. On the pages of LIFE, through the images captured by these masters, the eyes of a nation were opened as never before to a changing world.

Featured in the exhibition are photographs by Margaret Bourke-White, Loomis Dean, John Dominis, Alfred Eisenstaedt, Andreas Feininger, John Leongard, Leonard McCombe, Carl Mydans. George Silk, and others.