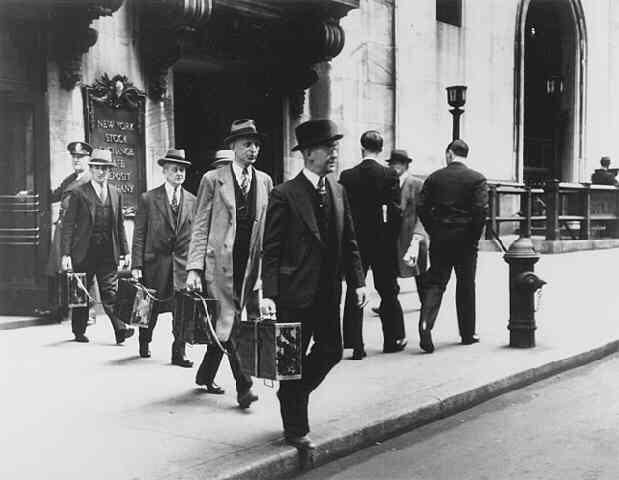 Occupy Wall Street: 20 Years
2021-09-30 - 2021-11-30
"We are the 99%." Ten years ago that slogan went global after it was first voiced by demonstrators who gathered in lower Manhattan's financial district on September 17th, 2011.
What took place that day, and the two months to follow, would become known as Occupy Wall Street, a protest movement against economic inequality and injustice that spread to many other US cities, to European capitals and financial centers. Several hundred Occupy events spontaneously sprung up around the world, featuring demonstrators ranging from a few in some places to many thousands in others.
The occupation of Wall Street ended abruptly and violently on November 15, 2011, when riot police burst through the park at night and declared the park a "frozen zone." Dozens of protesters were injured and many others were arrested and cited on a myriad of misdemeanor offenses; overall there were 2,644 Occupy-related arrests in New York alone.
Similar crackdowns against Occupy occurred in Oakland, California, and Tampa Bay, Florida, under the supervision of the FBI and the Department of Homeland Security. Documents revealed that from its inception, the FBI treated the Occupy movement as a potential criminal and terrorist threat even though the agency acknowledges in documents that organizers explicitly called for peaceful protest.