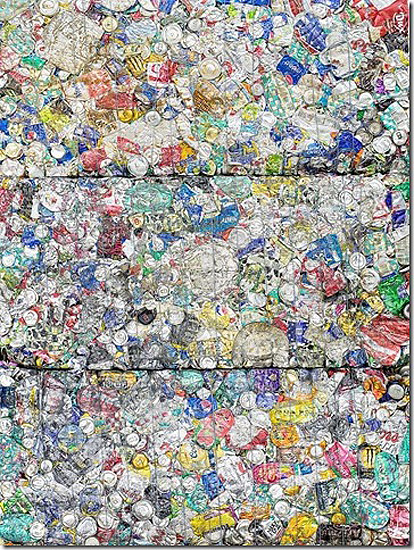 Stephen Wilkes
Remnants
Santa Fe--Monroe Gallery of Photography, 112 Don Gaspar, is pleased to present "Remnants", an exhibition of large-scale color photographs (up to 50 x 80 inches) of the environment and the environmental remnants left behind either by nature or man.
The exhibition opens with a public reception with photographer Stephen Wilkes from 5 - 7 PM on Friday, October 2. The exhibition continues through November 22.
In the face of increasing global attention on climate change and rebuilding; and as society grapples with the byproducts of global human achievements such as urban development and mass production that have caused problems of scarcity and waste simultaneously, Remnants is a timely examination of the environmental issues facing society.
"I've often found that there is great power in telling difficult stories in a beautiful way. Interest in any given story wanes so quickly, yet it's only through taking the time to go deeper that we get to a place of real understanding.
There are moments in journalism when the media captures the visual details of a disaster, yet sometimes misses the true scale of devastation. It's my hope that these images serve as a wakeup call — whether that call is about global warming, infrastructure, or just the recognition that the world is changing, it's a reminder that we need to take special care of our fragile world."

-- Stephen Wilkes