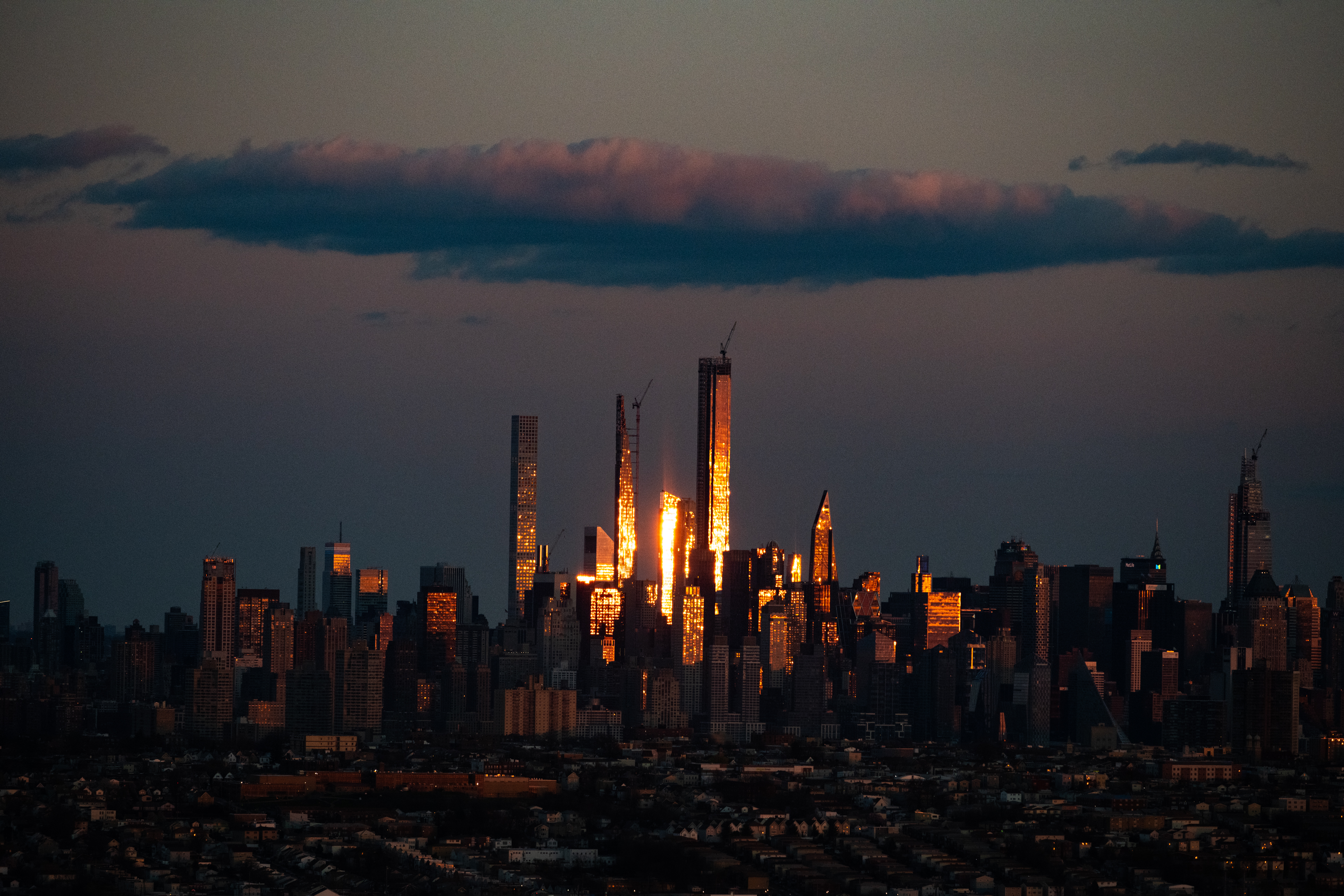 Stephen Wilkes: New York City Lockdown by Air
During March and April of 2020, New York City became the global hot spot and the U.S. epicenter of the COVID-19 pandemic. The "city that never sleeps" finally did—for weeks, and then, for months.
As the city went on lockdown in late March, Stephen Wilkes received clearance to fly over the famous nerve center of American commerce and culture in a helicopter to document the stillness.
"When you see New York empty, it doesn't make any sense." --Stephen Wilkes