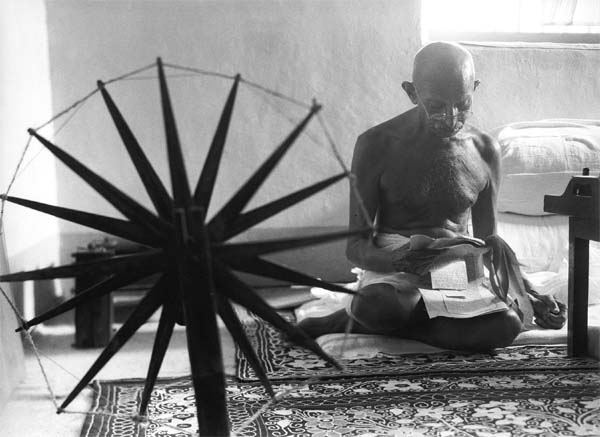 THE BOLD AND THE BEAUTIFUL
50 ENTHRALLING IMAGES
THE BOLD AND THE BEAUTIFUL: 50 ENTHRALLING IMAGES

SANTA FE — Monroe Gallery of Photography, 112 Gaspar, is pleased to announce "The Bold and the Beautiful," a major group exhibition of compelling and provocative photographs depicting brave, courageous, intrepid, and audacious people and personalities. The exhibition opens with a public reception on Friday, July 11, from 5 to 8, coinciding with PhotoArts Santa Fe, a ten day summer festival celebrating and showcasing the photographic carts. "The Bold and the Beautiful" will continue through September 14.

Through 50 enthralling images, "The Bold and the Beautiful" explores the characterization of extraordinary people. Photographs in the exhibit depict major personalities, historical figures, and everyday people; themes of valor, conviction, beauty and inner fortitude.

Included in the exhibition will be photographs by Berenice Abbot, Eve Arnold, Sid Avery, Margaret Bourke-White, Debbie Fleming Caffery, Ed Clark, Lucien Clergue, John Dominis, Alfred Eisenstaedt, Ernst Haas, Neil Leifer, Barbara Morgan, Carl Mydans, Kendall Nelson, Arnold Newman, Gordon Parks, Bill Ray, Joe Rosenthal, Verner Reed, Arthur Rothstein, Shepard Sherbell, Peter Stackpole, Ida Wyman, and others.

Photographs depict people such as: Ghandi, Malcom X, Martin Luther King, John and Jacqueline Kennedy, Eleanor Roosevelt, Elvis Presely, John Lennon, James Dean, Elizabeth Taylor, Marlon Brando, Albert Einstein, James Joyce, Gertrude Stein and Alice B. Tolkas, Martha Graham, Pablo Picasso, Muhammad Ali, Jackie Robinson, Cesar Chavesz, survivors of the Buchenwald Camp, Marines at Iwo Jima, liberated prisoners of war, resuce workers at Ground Zero, and a lone protester stopping tanks at Tiananmen Square, Bejing, 1989.