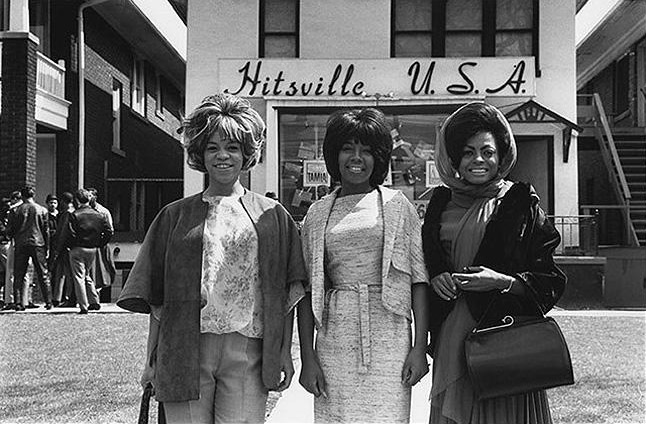 THEY BROKE THE MOLD
Friday, November 27 through January 30, 2016.
An extensive exhibition of classic photographs of ground-breaking and important singers and entertainers, coinciding with the publication of the new book "Sinatra: The Photographs" by Andy Howick. Signed copies of the new book are available from the gallery.
Few stars in any medium have had an impact on our visual culture like Frank Sinatra, whose centennial falls on December 12, 2015. Frank Sinatra was one of the most popular and influential musical artists of the 20th century and characterizes the definition of "groundbreaking". Many genres of music are represented in the exhibition, including opera, pop, jazz, classical, and rock.