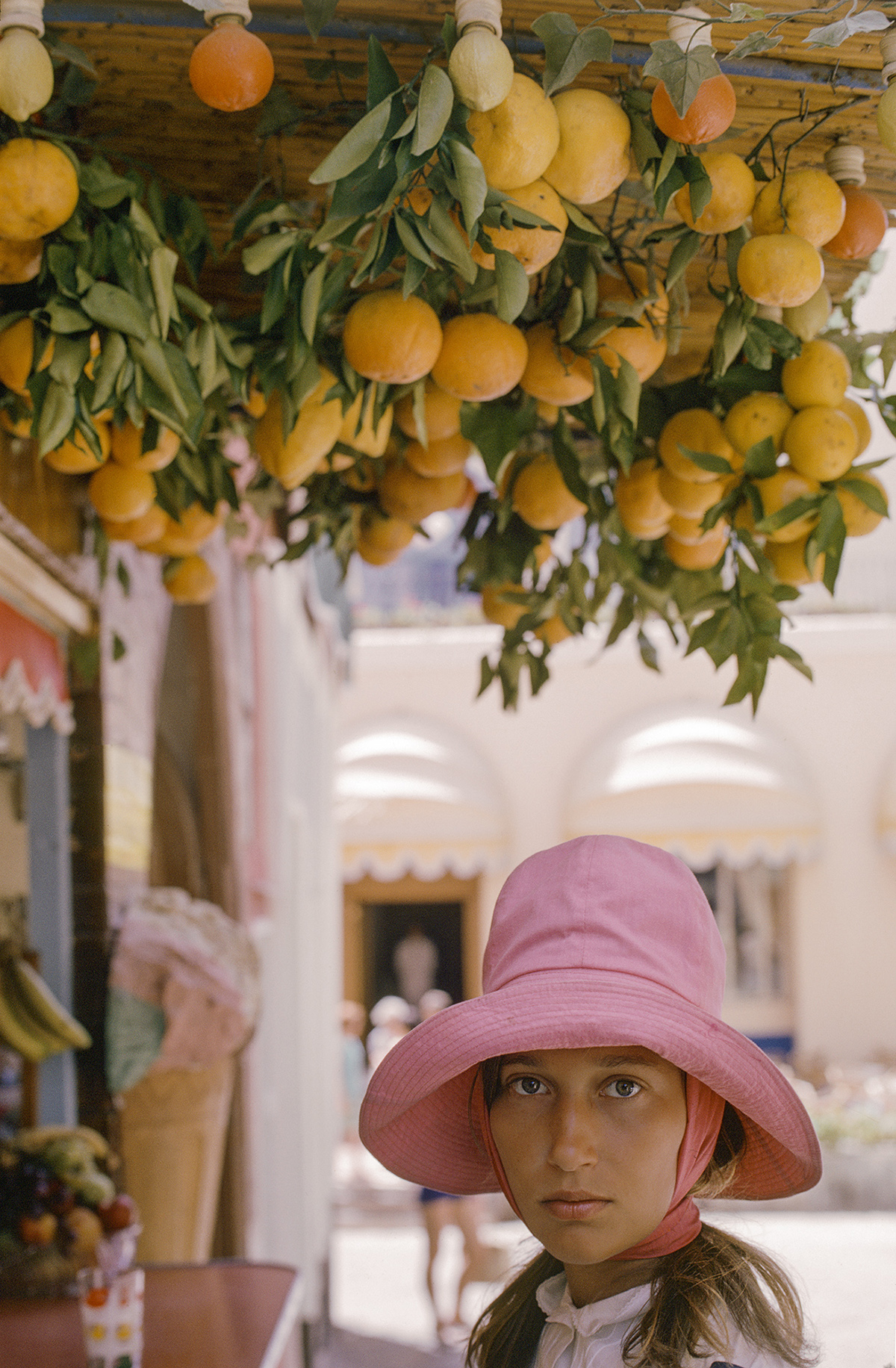 TONY VACCARO: LIFE IS WONDERFUL
2021-06-06 - 2021-08-08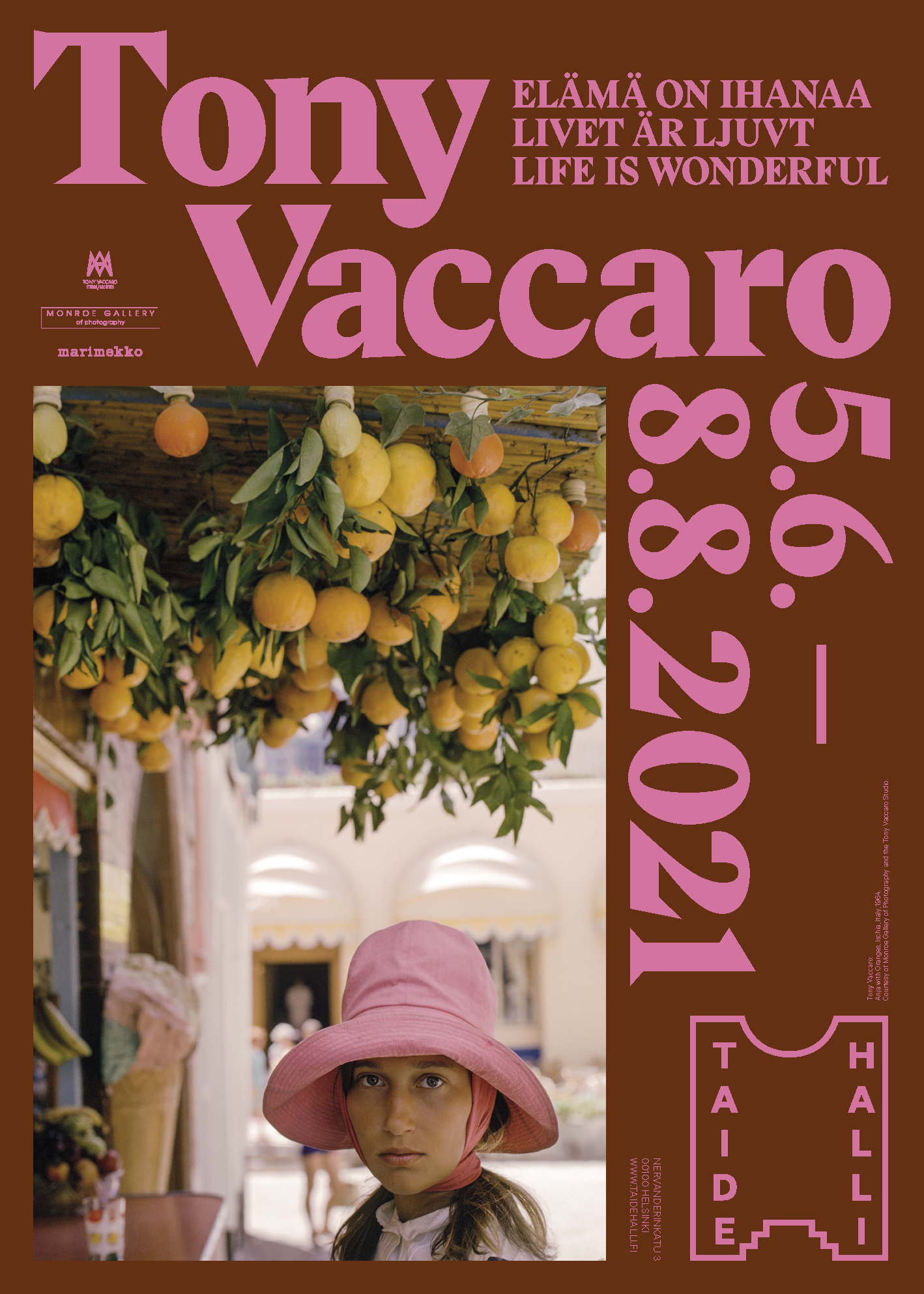 Nervanderinkatu 3
00100 Helsinki
The exhibition Life is Wonderful presents iconic fashion and lifestyle images from the 1950s to the 1970s by the internationally renowned photographer. Besides New York glamour, the photos capture nostalgic summer moods in Finland; Vaccaro shot fashion by Marimekko for Life magazine in summer 1964 in Porvoo and Helsinki. The summertime visit turned out to be life-changing for the photographer: Vaccaro met his wife-to-be, Anja Kyllikki Lehto, at the photoshoot, who was working as a model for Marimekko.
Kunsthalle Helsinki presents a selection of 130 images from Vaccaro's productive career of nearly 80 years. In addition to fashion photography, the exhibition also includes several portraits of visual artists and celebrities. Vaccaro is also known for his wartime photos. The exhibition also features his photographs of battles in Germany and France during the Second World War, as well as a selection of impressions of post-war reconstruction in Europe.
The exhibition Life is Wonderful portrays Tony Vaccaro's work for the first time in Finland. The exhibition is produced in collaboration with Tony Vaccaro Studio, Monroe Gallery and Marimekko.