Monroe Gallery at The 2013 AIPAD Photography Show
March 18, 2013 | Source: Monroe Gallery of Photography
We are very pleased that Monroe Gallery of Photography will once again be exhibiting at the AIPAD Photography Show, one of the most important international photography art events. The AIPAD Photography Show will be presented by The Association of International Photography Art Dealers (AIPAD), April 3 - 7, 2013.
Monroe Gallery will be in the same location as last year, Booth # 419, along the left aisle, near the Cafe.
We will be exhibiting specially selected work from the gallery's renowned collection of 20th and 21st Century master photojournalists. Among the highlights selected for this year's exhibition are: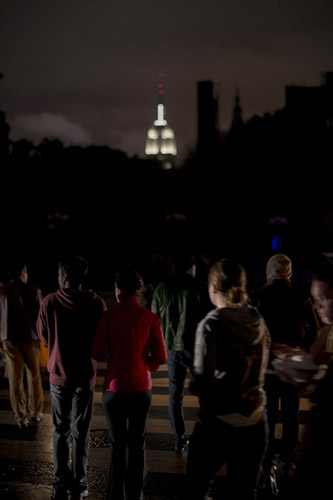 - Nina Berman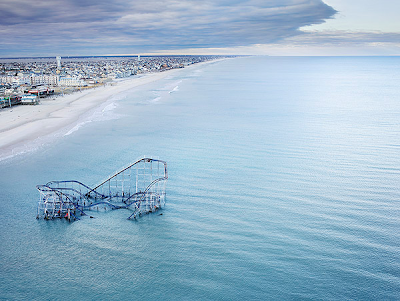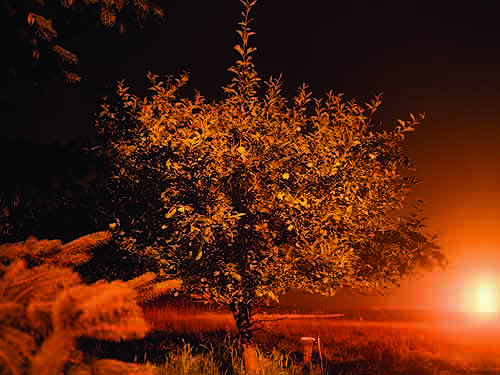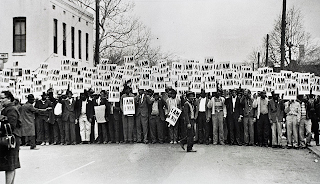 "I Am A Man", Sanitation Workers Strike, Memphis, Tennessee, March 28, 1968
-
Ernest C. Withers
©The Withers Family Trust
Throughout the show we are honored that several of our photographers will be present in our booth, including Nina Berman, Bill Eppridge, John Filo, John Loengard, Brian Hamill, Stephen Wilkes, and many others. Rosalind Withers, Board President of the Ernest C. Withers Collection Museum, will be in attendance announcing the appointment of Monroe Gallery of Photography as representative of the Ernest C. Withers Estate.
We look forward to seeing you at the exhibition.
Very truly yours,
Sid and Michelle Monroe

Show Hours:
Thursday, April 4 from 11 a.m. to 7 p.m.
Friday, April 5 from 11 a.m. to 7 p.m.
Saturday, April 6 from 11 a.m. to 7 p.m.
Sunday, April 7 from 11 a.m. to 6 p.m.


The Park Avenue Armory 643 Park Avenue (between 66th and 67th Streets)