The month of April marks the 42nd anniversary of the death of Dr. Martin Luther King, Jr
April 6, 2010 | Source: Monroe Gallery of Photography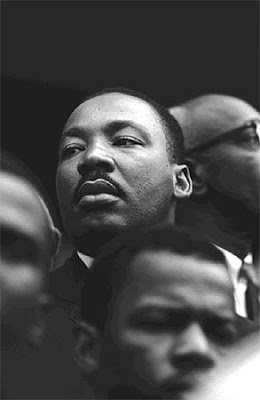 Martin Luther King Jr. was assassinated on April 4, 1968. In 1996, Congress authorized The Washington, DC Martin Luther King, Jr. National Memorial Memorial Foundation to raise funds to establish a national memorial to honor the legacy of Dr. King on the National Mall The Washington, DC.


After years of fund raising, the memorial is now $14 million away from its $120 million goal. The National Memorial will honor his life and contributions to the world through non violent social change, more information may be found here.

Coinciding with the anniversay, opening on April 16, Monroe Gallery of Photography presents the exhibition "Steve Schapiro: American Edge". Schapiro's photographs show the collective American psyche torn apart by the turbulent 1960's; the increasing disparity between rich and poor; racial and class conflict; the burgeoning middle class and its materialistic desires; in short, the American Edge. In particular, Schapiro spent several weeks in the South with James Baldwin and became involved in many civil rights stories including the Selma March and covering Martin Luther King; including the aftermath of his assassination in his hotel room.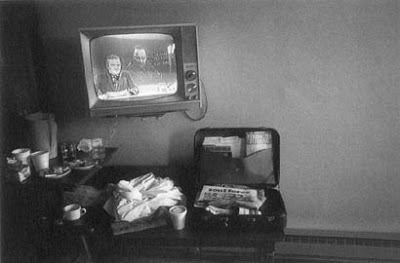 Martin Luther King Jr's Motel Room Hours After He Was Shot, Memphis, Tennessee 1968

More details about the exhibition "Steve Schapiro: American Edge" will be posted here shortly.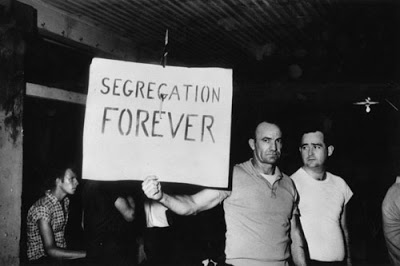 Segregationists, St. Augustine, Florida, 1964
Rosa Parks, Selma March, 1965